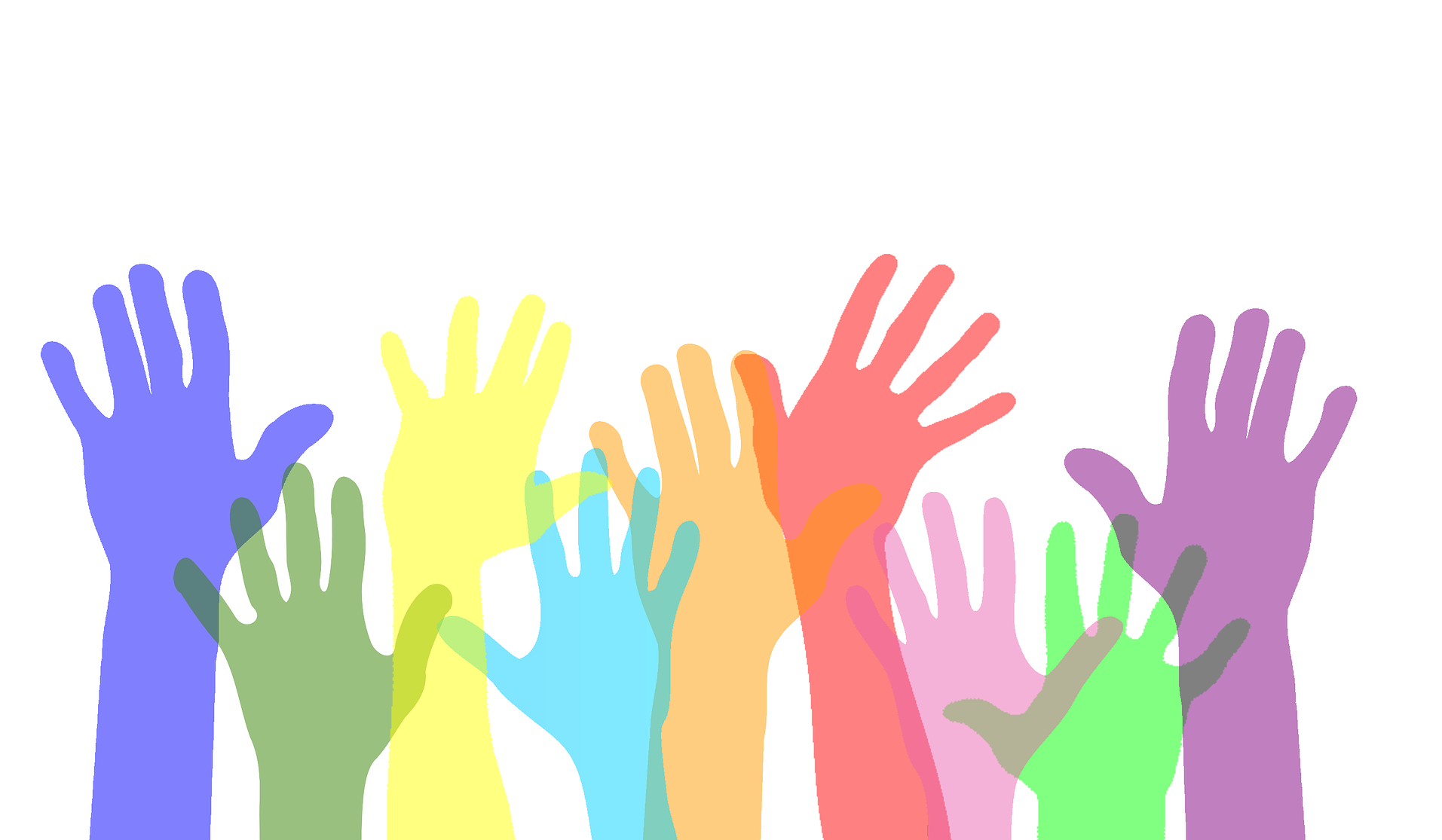 Charity Spotlight 11/18
18 November 2020
In the spirit of World Kindness Day being last week, and with the holidays rapidly approaching, we felt it would be fitting to talk about some amazing local organizations doing incredible work every day. There's no better way to celebrate the season of giving than appreciating those who are always giving back.
The first of these organizations is the Plummer Youth Promise, a Salem based organization that believes that every young person deserves a family unconditionally committed to nurturing, protecting and guiding them; someone who will be with them forever. They are in the middle of their Holiday sponsor drive so be sure to check them out at https://plummeryouthpromise.org/ and share to help give the priceless gift of family to youth who need it this holiday season.
The next organization is Entrepreneurship for All (EforAll), a Massachusetts based group founded in 2010 that prides themselves on accelerating economic and social impact in communities nationwide through inclusive entrepreneurship. By putting the entrepreneur first and placing emphasis on inclusivity, EforAll is empowering people in communities all over Massachusetts. Check them out at https://eforall.org/ to learn more about their mission!
Any organizations that you're passionate about? What are your favorite local non-profits? Shout them out here and be sure to check back on our social media for more organization spotlights soon!