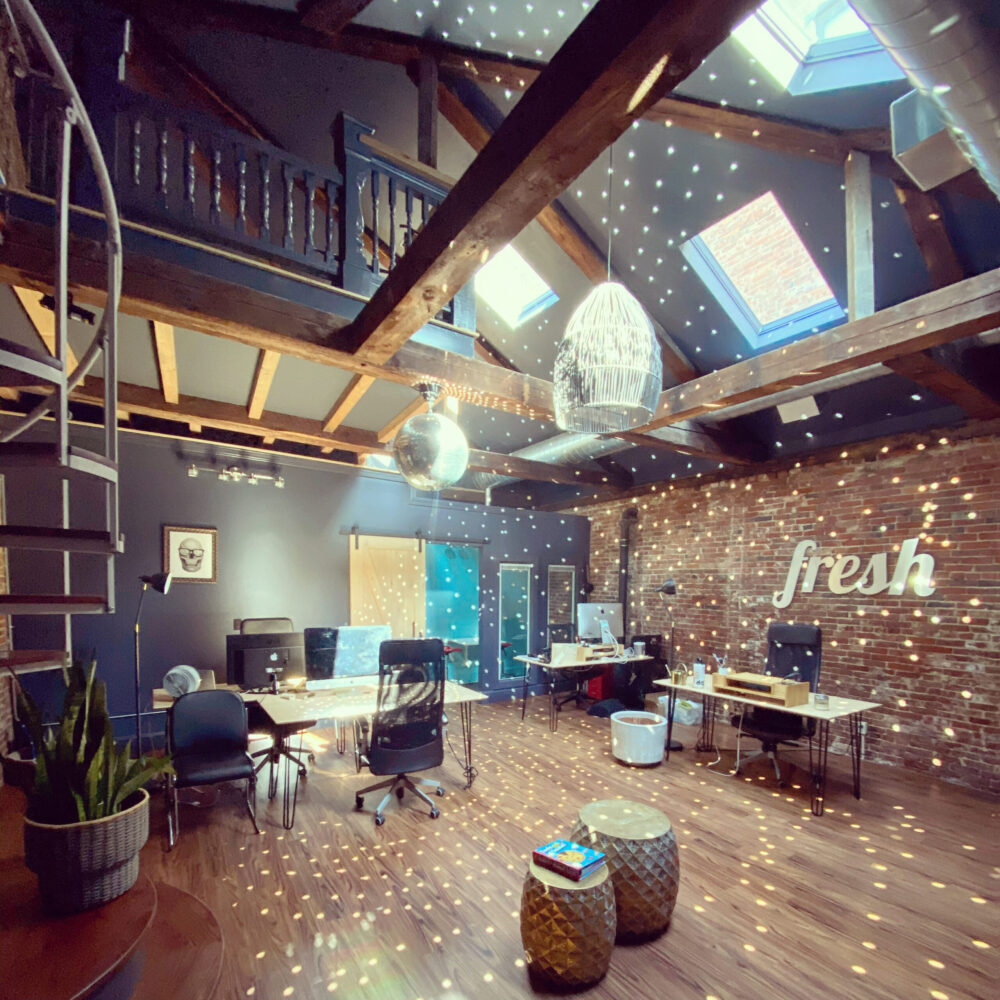 Giving Thanks for the Dream Team
25 November 2020
With Thanksgiving tomorrow, it's an important time to reflect on the things we are truly grateful for. While it may not be the forefront of your thoughts on a day like today, don't forget to thank your team.
In the COVID times, it's so incredibly hard to maintain and build relationships with your coworkers new and old. Everything from water cooler conversations to "hey I'm gonna go grab lunch, wanna come?" has vanished into thin air. Instead now we find ourselves in Zoom calls with the team for a few hours a day, and while friendly conversation and small talk are not impossible in this setting, it's increasingly evident that we just don't spend the time with our teams that we used to.
Virtual coffee dates and happy hours seem to have become the new norm, but how long can you go just seeing someone inside a tiny box on your screen before you forget everything prior that has built your relationship as coworkers, teammates, and hopefully in a lot of cases friends? Bring that down another level even into Slack, no warm smile or any signs of friendship, just an even tinier profile picture and nothing more.
Take the time and reflect a little bit, next time you look at the face on the screen, think about the hard work you've been able to put in together, remember the common goals that are the reasons you're teammates in the first place. Hold on to that positivity, reflect that back next time you see them, and be sure to try and find this positivity in every small victory.
Not being able to see each other face to face doesn't mean we can't still be thankful for the hardworking people we work with every day. This COVID Thanksgiving, we're thankful for our friends, family, and health, but don't forget to take the time to show your teammates you appreciate their hard work. Tag yours below to show em' you care!