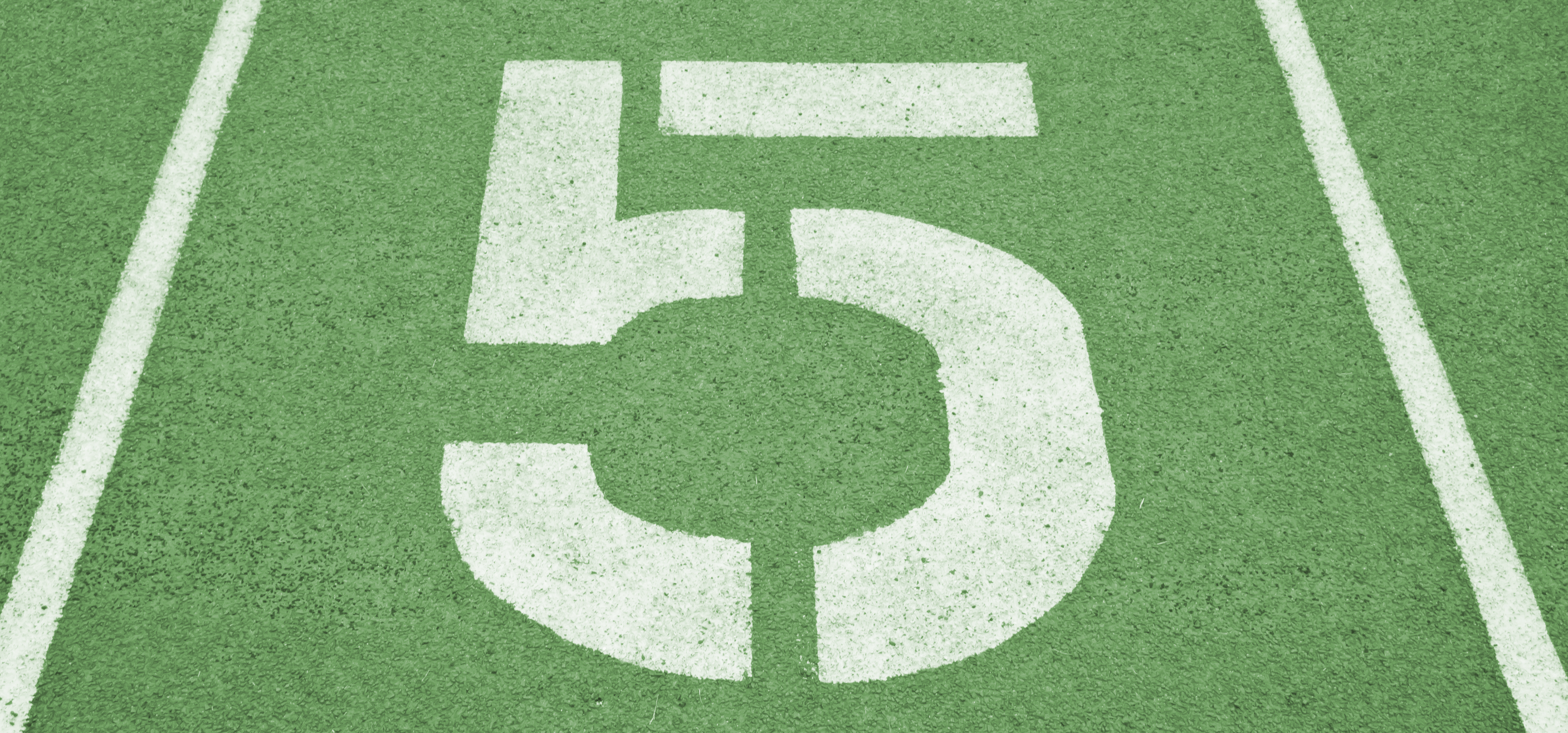 Five ways you can plan and execute a successful new project this Spring.
8 April 2019
Focusing on these five things can help ensure that your project stays focused on the true picture of success and is executed the right way. As your team works through the details of coordinating a complex web design, creative activation, rebrand or other major marketing-related project – remember to stay focused and get your Spring Cleaning done right.
Think it through from the business perspective – Why are we doing this? What business needs will this address? How will this impact my business when it's complete (and also – how will this impact my business as its in progress?)
Spend the time distilling exactly the project you want to complete. Write down the goal and the details that will show that the project has reached success. It may sound cheesy, but simple answering the question, "what does success look like for this project?" is a really solid way to make sure you have alignment.
Ask yourself whether you have the resources internally to execute the project. If you don't (or are unsure), are you willing to hire or commit to the right external resources to get it done? All too often, companies skimp on this and end up spending more time and money on projects than if they had just ensured the right resources ahead of time.
…Speaking of time: Respect it. Good work takes time. Great work can't be rushed; Rush equals risk. It's just not worth it. Work with experienced people you trust and listen when they tell you how long something will or should take.
Stay flexible; Ask questions. Projects with lots of moving parts are prone to change. It's natural – and in many cases, the changes are positive, as they are results of an in-depth discovery activities that provide an actual picture of what's going on. Be open to updated approaches and new solutions. At each point or phase of the project, ask, Does this still get us to our definition of success? Does this provide important info we can use in other areas of our organization? Does this make things better?