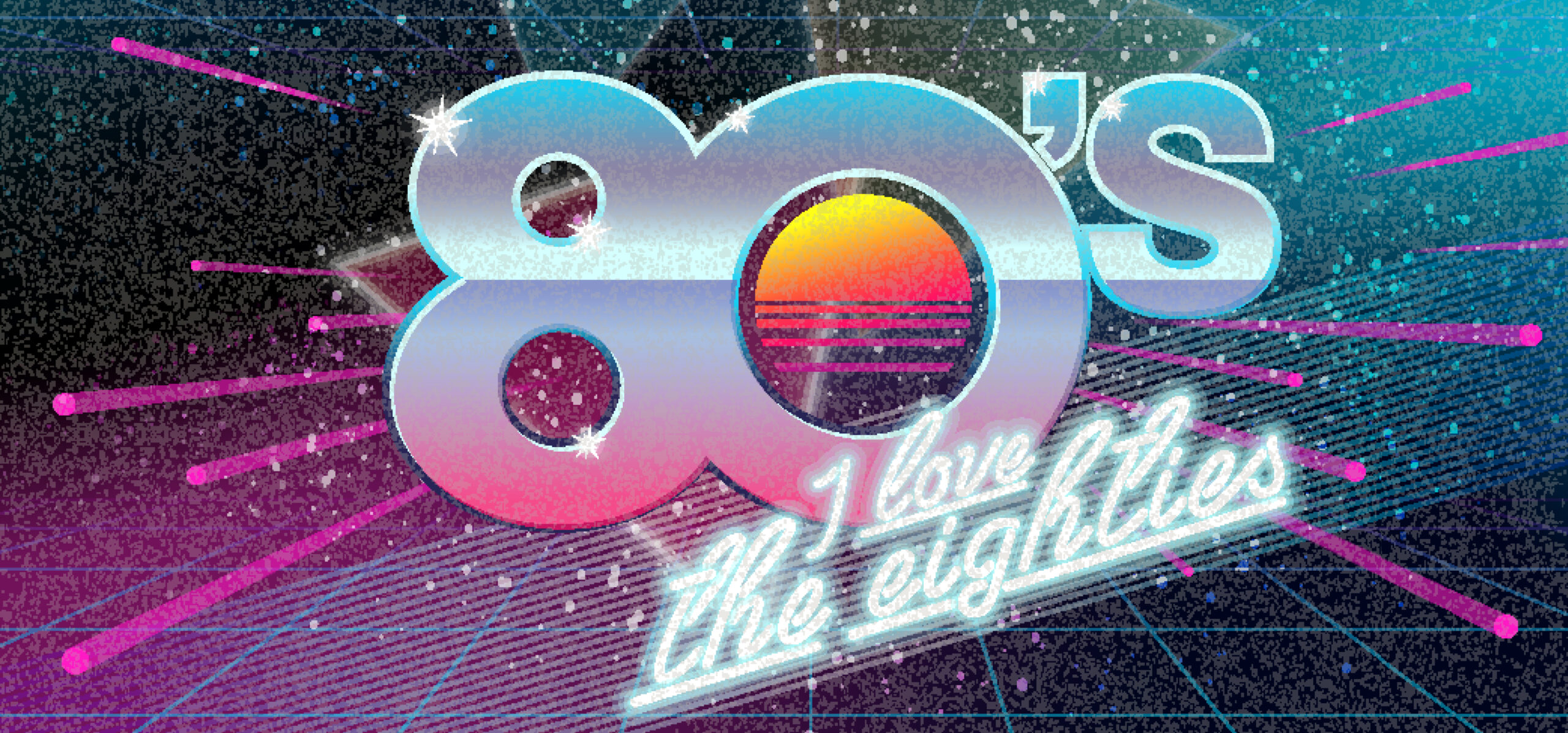 Sizzle Reel from the '80s
23 September 2020
With 2020 being less than ideal (to say the very least) we wanted to give homage and harken back to one of our favorite decades … the '80s.
The '80s was not only one of the most creative decades in recent history it was also very innocent. Sure there were troubled times with the cold war and the A.I.D.S crisis but in a way that was still a benefit of the '80s because it would prepare us to be able to handle 2020 with all it's conflict and adverse human conditions.
From fashion to movies to music and beyond it is no wonder that over the past few years we have seen the influence of the '80's find its way back into our modern culture. Even the song we chose for our sizzle reel was a cover of a lesser known '80's artist Den Harrow (circa 1985) done by our friend Massimo his absolutely amazing band Confrontational. We suggest you give him a listen and of course check out our reel and pass it along, hopefully we can transport you back to a better time.
Thanks and hang in there, things will get better, they always do!
Freshies.