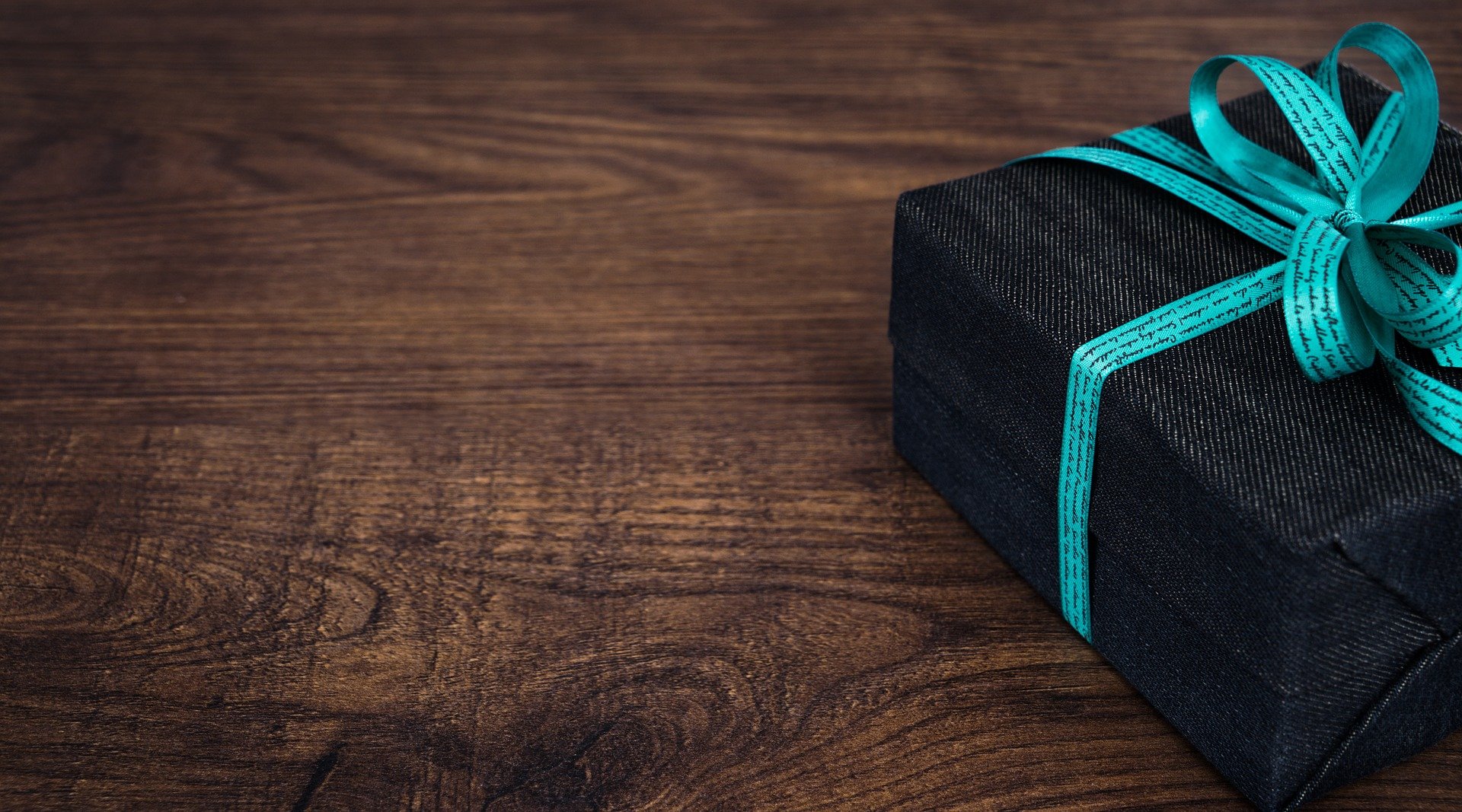 Keep Your Skills Fresh This Holiday Season
8 December 2020
Looking for a good gift to appease the creative spirit in yourself and your loved ones? As we talked about last week, we don't think there's any better way to combat the wintertime blues than with creative expression, and what better way to encourage that than the gift of learning a new skill! As a result, we thought we would take the time to share with you guys some of the great deals that are currently going on that may be your next hit gift!
MasterClass is an amazing online course system where you can learn important skills straight from the mouths of…well masters. Ever wanted to learn to play guitar from Santana and Tom Morello? What about learning photography from Annie Leibovitz or sharpening your writing skills with Dan Brown or James Patterson? The list goes on with skills to be learned from some of the greats in each of these areas. Are you already so intrigued that this sounds too good to give as a gift and you want to just get one for yourself? Well lucky you! Because right now Masterclass is doing a give-one-get-one deal where you can get 2 memberships for the price of one! Be sure to act fast as this deal won't stay forever and can be a great way to motivate yourself and a friend or family member to try something new!
The next item on our list is Udemy courses! Professionally taught courses in a variety of subjects at one time prices can be one of the best gifts you can give your favorite education seeking friends or yourself. There are courses here in everything from data science, to marketing, and personal as well as professional development. Now you can learn your next big marketable skill on your own time, at huge discounts. Some of their most popular courses and bootcamps to get you from getting started to technical wizard are on sale for as little as $12! Compared to their usual ~$100 pricetag, it's never been cheaper or easier to start learning a new skill from experts!
There are so many great online courses available for any new skill you may want to learn, and what better time than the WFHolidays! This holiday season, keep yourselves and your friends happy, inspired, and creative. The Fresh team is no stranger to these courses and fun little gifts like these will keep you and your friends' skills sharp and your minds stimulated all winter long. What's a new skill you want to learn?